2 Audio Lessons + PDF
Start Podcasting
Podcasts are booming, there's no question about it – and they'll continue to grow in popularity as the years go by. These two lessons will help you start your own show.

2 Audio Lessons + PDF
Email Marketing
If you're not building your list, you're wasting your time creating all that awesome content. These two lessons will teach you the steps to developing an email strategy.

2 Audio Lessons + PDF
Design & Conversion
Getting visitors to your site won't do you much good if they don't convert into subscribers or customers. These lessons will teach you conversion strategies that work.
---

10 Audio Lessons
Podcasting Crash Course
The Podcast Masterclass is the complete course for developing, launching and growing a podcast, but if you want a crash course – this is the best place to start.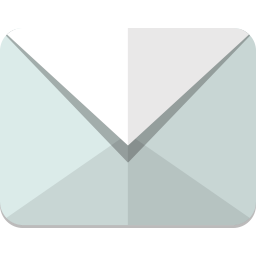 10 Audio Lessons
Email Crash Course
Email marketing is crucial to your digital business, that's why the first ten episodes of the Click Send podcast is a crash course to doing email the smart way. Enjoy!.

10 Audio Lessons
Design Crash Course
This 10-part crash course will answer your most common questions about blog design and conversion strategies. These 10 episodes will get you up to speed.
---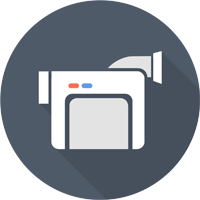 4 Screen Capture Videos
Web Pages Examples
Let's create web pages that convert. In these videos I show you landing pages, sales pages, digital business models, and checkout pages that actually work.

45 Video Lessons
Podcast Masterclass
Premium video training program on how to develop, launch, and grow a successful podcast. All lessons and resources are available to Masterclass members for life.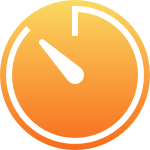 1 Audio Lesson
Getting Stuff Done
We all have ideas in our heads, but very few people make them happen. This lesson will give you some timeless principles that will make your great ideas real.
---

Download PDF
34 Blog Post Ideas
One of the biggest obstacles we face when they start building an audience and business with content is not knowing what to write about. Use this.

Download PDF
10 Week Ebook Launch
This ebook launch plan is part of my Ebook Blueprint program. It teaches you how to go from zero to an epic ebook launch in only 10 weeks. Use it, it works.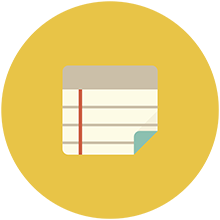 PDF Download
Build Your Audience
Detailed (16 page guide) on how to build your audience following the 3 C's. Guide also includes a flow chart of a proven lead generation process that works.
Getting Started Is Easy!