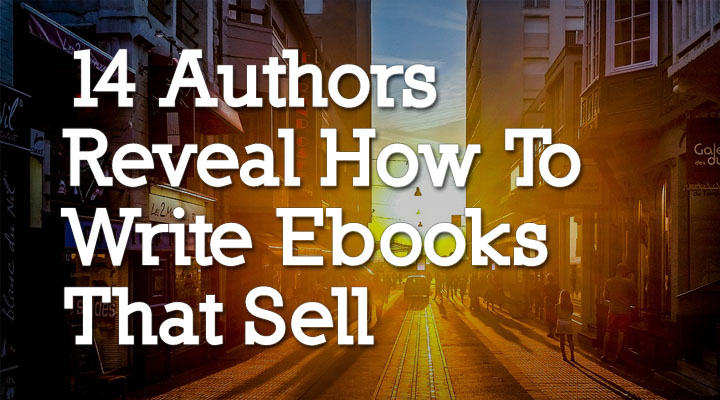 Want to write and sell your ebook online? This free guide is chock full of useful and practical ideas shared by 14 very successful ebook authors.
They not only share the writing techniques used to put their books together, but also the business knowledge you need to succeed. Some of the authors inside the guide are: Lisa Irby, Kristi Hines, Kelly Kingman, James Chartrand
Along with this guide you'll also receive a 6 step Ebook Publishing Process Map that shows you how to go from an ebook idea to having your ebook published and sold online. This is part of the Inbound Pro Content Library. 
All of this information is available for free. Simply enter your email address in the form below to get instant access.